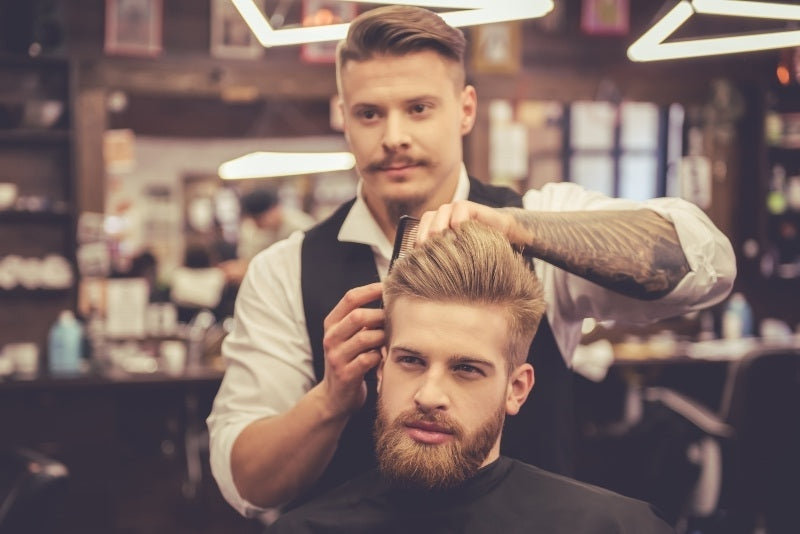 Tips for Using Blending and Texturizing Scissors
For cosmetology students and beginners, knowing how to properly use blending and texturizing scissors is an essential skill needed to become a professional hairstylist. However, mastering the techniques can be more difficult than it seems. In this article, we give you a simplified guide to understanding the best tips and techniques for blending and texturizing scissors.
Things You Should Know Before Picking Up a Pair of Blending and Texturizing Scissors
1.      The type of scissors you use matters
Different types of blending and texturizing scissors are used for different techniques. No one pair of these scissors is meant to be used for all techniques. Understanding which method you need to perform will help you determine which type of blending and texturizing scissors you need to use.
Saki Shears has designed a full line of texturizing shears including the following:
Saki Kodachi: An elegant set of texturizing shears for the stylist who values the artistic statement that accompanies using one of the world's most beautiful shears. Handmade by the most skilled metalsmiths who use Damascus to achieve the unique pattern that can be seen in each blade of the scissors. 
Saki Kamakura: Another incredible texturizing shear from our Damascus line. In addition to the original pattern found in the blade; the handle, dynamic blade, static blade, neck and finger rest are all intricately styled to create a truly unique texturizing shear.
Saki Dotanuki: The most affordable texturizing shears from the Saki Shears Damascus line. Beautiful and unique, yet value priced. Now anyone can afford a Damascus texturizing shear.
2.      The client's desired style
Understanding what the client is asking for will determine which styling method you need to use, which in turn will help you decide which pair of scissors to pick up. Not all cuts will require blending and texturizing, so before going at it, ask yourself if you even need to blend or add texture to the hair.
The Best Blending and Texturizing Techniques
Scissor Over Comb
The scissor over comb technique gives you the most control over the scissors when the tip is pointing down with the regular blade on top. A wide-tooth comb is most helpful when you want to ensure you don't put so much pressure on the hair.
Point Cutting
Point cutting allows you to control the amount of hair you want to cut off, whether it's more or less. To cut off less hair at a time, the texturizing scissors need to be held parallel to every section that needs to be cut with the teeth side of the blade facing up.
To cut off more hair, the scissors need to be held perpendicular to every section.
Slide Cutting
Slide cutting requires you to hold the scissors so that the right side of the blade leads the way, entering the hair first.
Tips for Using Blending and Texturizing Scissors
Blending and texturizing scissors are not meant to be used on all parts of the head. Depending on the thickness of the hair and the client's desired style, you'll understand how much hair and where needs blending and texturizing.
It's very important not to overuse blending and texturizing scissors. Using the scissors too much at once or too many times in succession can create an outcome that looks choppy and unnatural. Go slow and check your progress after every section.
While you can use blending and texturizing scissors on all types of hair, the best results are seen on thick hair. This is because the scissors provide balance to a hairstyle, which most people with thicker hair lack.
Always use blending and texturizing scissors on dry and thoroughly brushed hair.
Scissors with smaller teeth are best for softening blunt lines. The finer the teeth, the more blended the lines will be.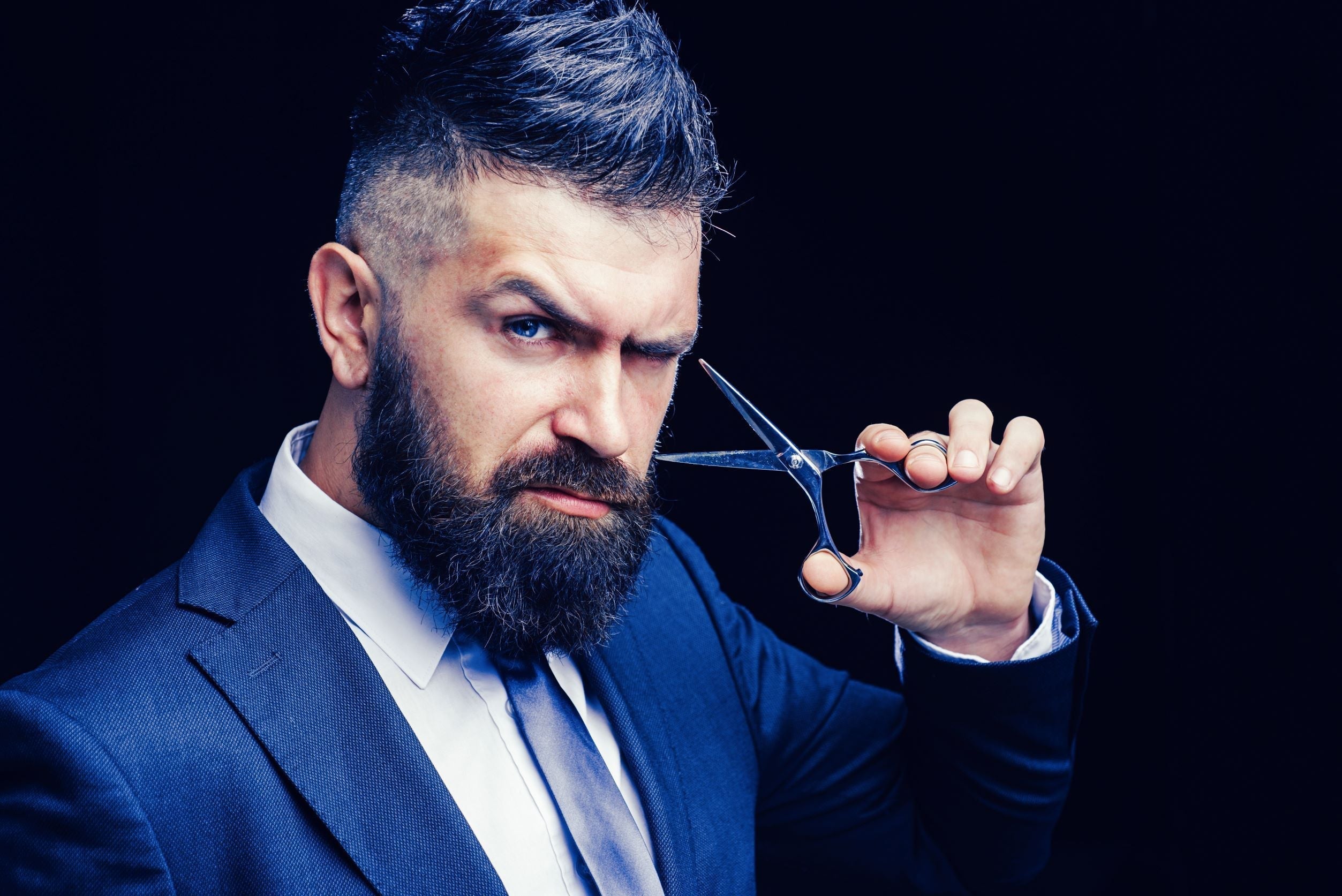 barber
Looking to purchase a Professional pair of Hair Shears? Be sure to read this buying guide so that you can feel confident that you will know which type of hair shear will work best for you.   STEEL ...
Read more